3 Tips on Organizing Your Pantry
Tidying up and getting organized is a huge trend right now! Being organized is not only aesthetically pleasing but can reduce stress in your life. Here are some ways to have an organized pantry to help getting those groceries put away faster!
1.Purchase airtight containers to hold things like pasta, flour, cereal and crackers. You can purchase these containers at stores like TJ Maxx, Target or Walmart.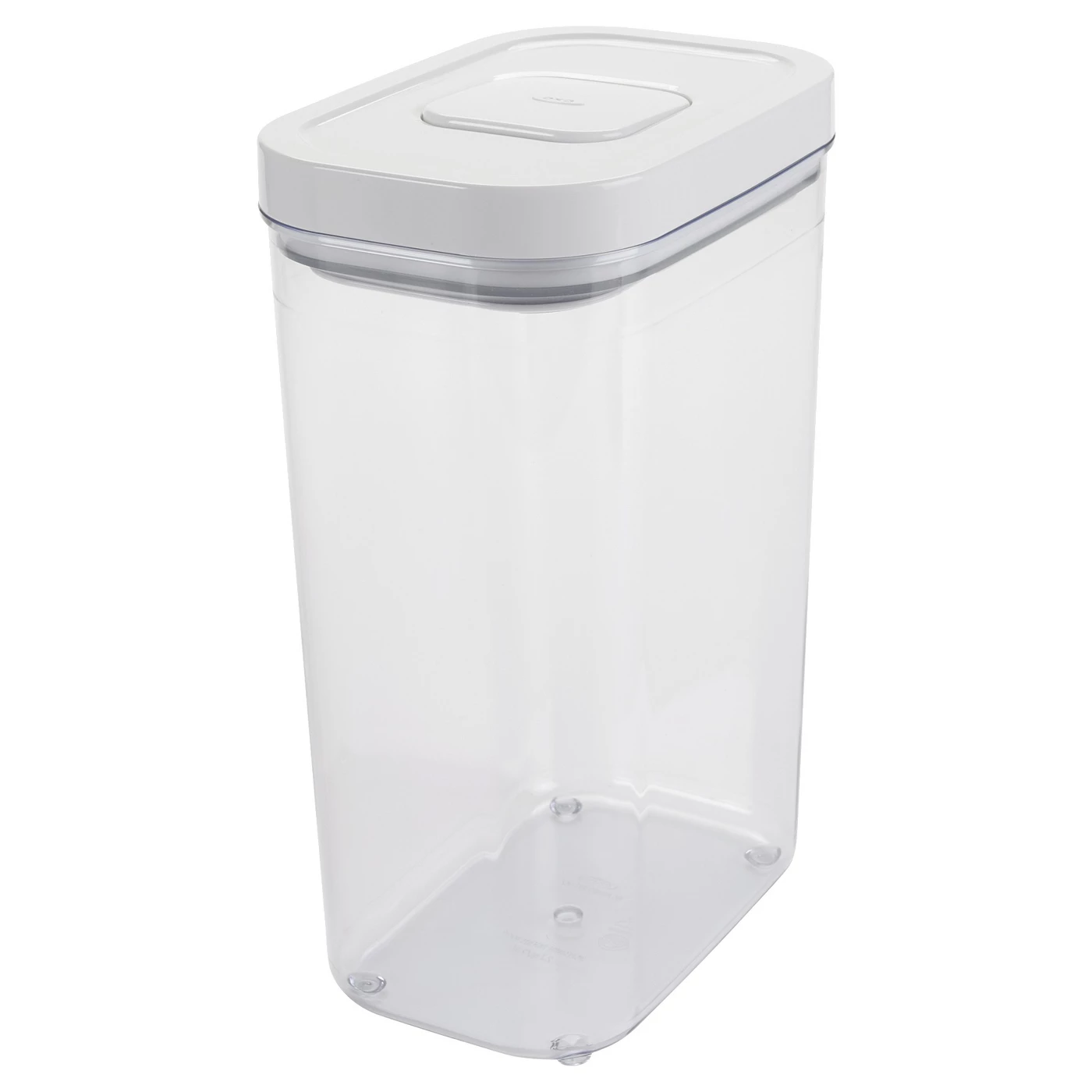 https://www.target.com/p/oxo-pop-2-7qt-airtight-food-storage-container/-/A-15672341
2. You can organize things like chip bags,  spice packets or trash bags in decor baskets. Baskets can add a touch of decor to make it look like you spent a ton of time on your pantry.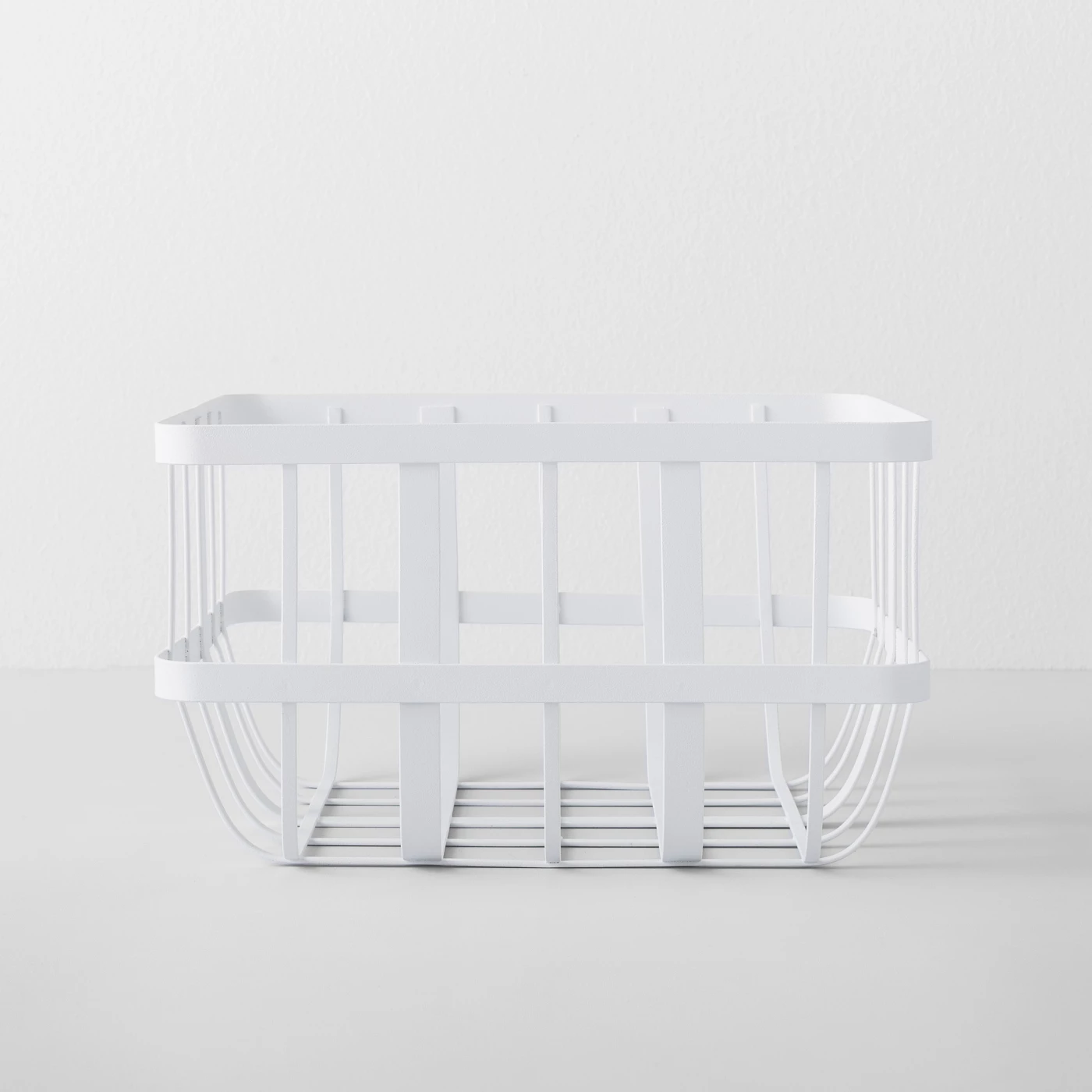 https://www.target.com/p/kitchen-cabinet-organizer-basket-white-made-by-design-153/-/A-53314584?preselect=53140293#lnk=sametab
3. If you have a space in your pantry that you're not sure how to use, I recommend putting in a Lazy Susan. You can store canned goods or spices to make it easier to grab and go!
https://www.target.com/p/lipper-international-174-acacia-lazy-susan-10/-/A-52511811
If you need to add shelving or cabinets for a kitchen remodel, give us a call at 573-723-0938 for a FREE estimate!